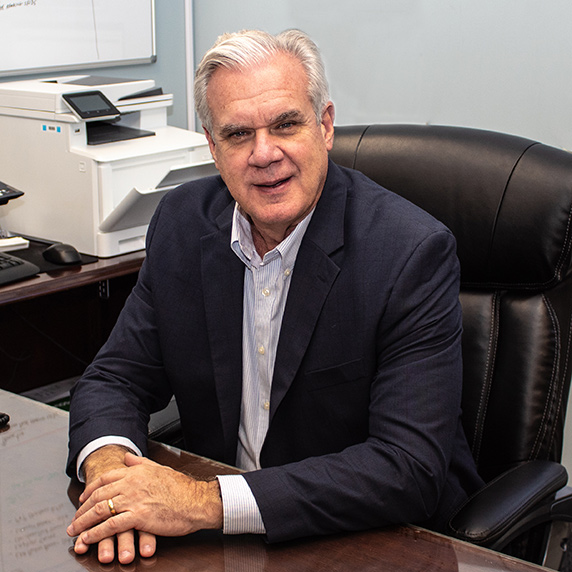 Message From The Director
Heartland Industries is more than just a non-profit business that provides individuals with a place to work. Since 1974, our goal has been to provide employees of all capabilities with the opportunity to develop skills, contribute to our community and experience a real sense of accomplishment. We are grateful to all of our customers and others who support our mission and trust us to provide quality business services. If you need help with shrink-wrapping, packaging, bulk mailing, bindery, and other services, please contact us.
Mission Statement
The mission of Heartland Industries, Inc. is to provide quality business services to each of our customers. We extend dignified employment opportunities to the intellectually challenged and to those with other disabilities. We operate in a businesslike manner within a safe and helpful environment for the benefit of all.
The Heartland Distinction
A vastly experienced workforce, the ability to meet and surpass tight deadlines, and a quality guarantee that accompanies our work are all advantages of partnering with Heartland Industries.
Employee Spotlight