About Heartland Industries
Heartland Industries is a regional leader in providing contract packaging business services– from shrink wrapping, packaging, printing, bindery services and bulk mailing to a variety of fulfillment services. Additionally, Heartland Industries is licensed to meet the needs of projects requiring FDA and Board of Pharmacy certification with recognition in both areas.
We are a non-profit 501c3 organization that is an extended employment sheltered workshop. Our employees are supervised by a professional, caring staff while they learn to utilize their unique abilities in the work environment, giving them dignity and purpose.
Key Contacts/Staff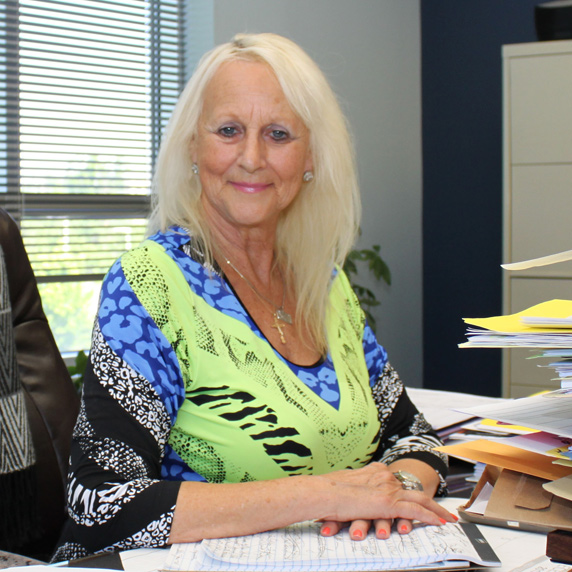 Dee Froneyberger
Executive Director
Email Dee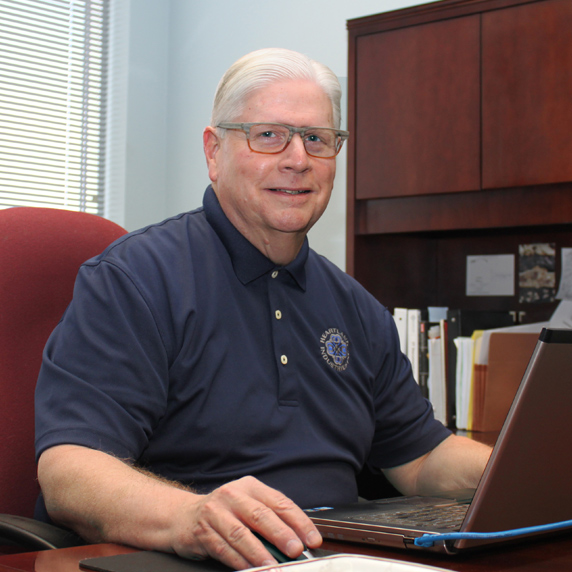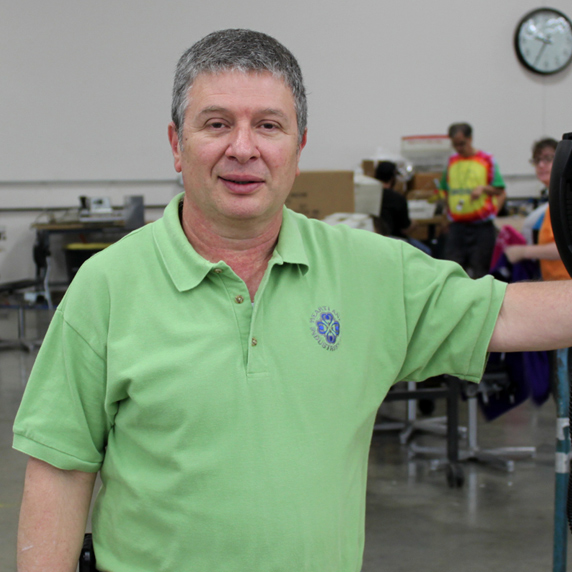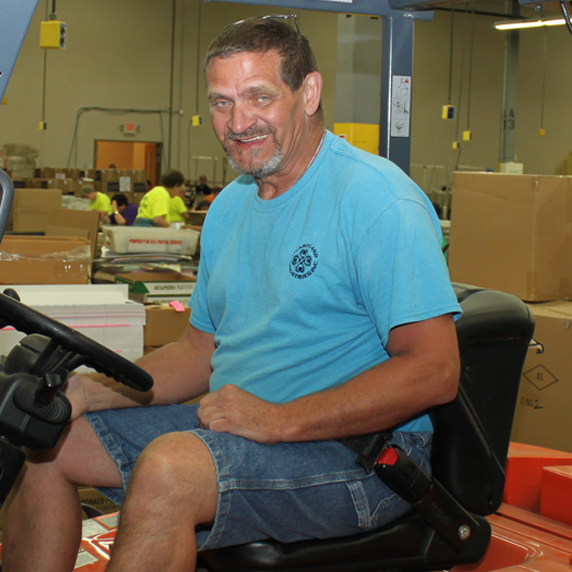 Board Of Directors
Kevin Hasting
President
Terry Gibbons
Vice President
Eileen Cole
Secretary
Sharon Sedlack
Assistant Treasurer
Jim Breitenstein
Treasurer
Cindy Herbig
Ray Karasek Jr.
Amy Kudla
Erin Merkle
Gary Paul
Funding Sources/Associations