About Heartland Industries
Heartland Industries is a regional leader in providing contract packaging business services– from shrink wrapping, packaging, printing, bindery services and bulk mailing to a variety of fulfillment services. Additionally, Heartland Industries is licensed to meet the needs of projects requiring FDA and Board of Pharmacy certification with recognition in both areas.
We are a non-profit 501c3 organization that is an extended employment sheltered workshop. Our employees are supervised by a professional, caring staff while they learn to utilize their unique abilities in the work environment, giving them dignity and purpose.
Key Contacts/Staff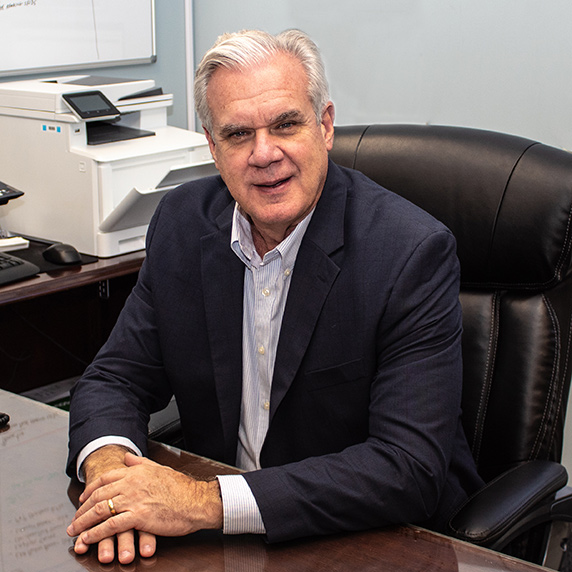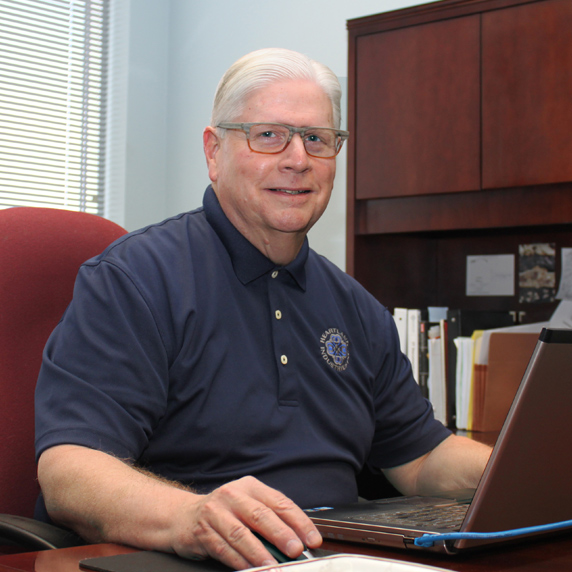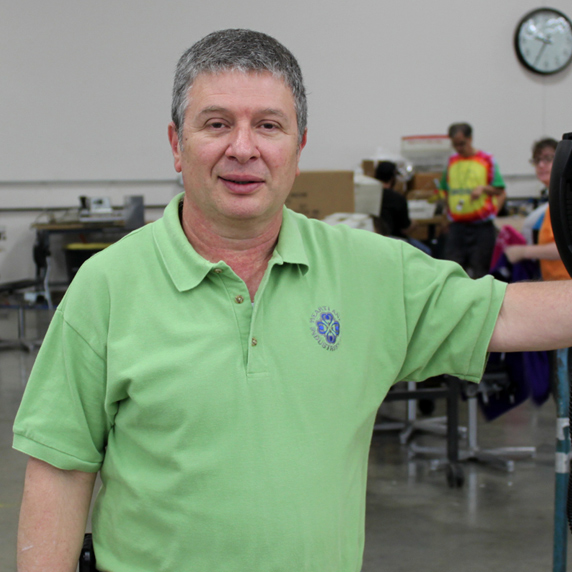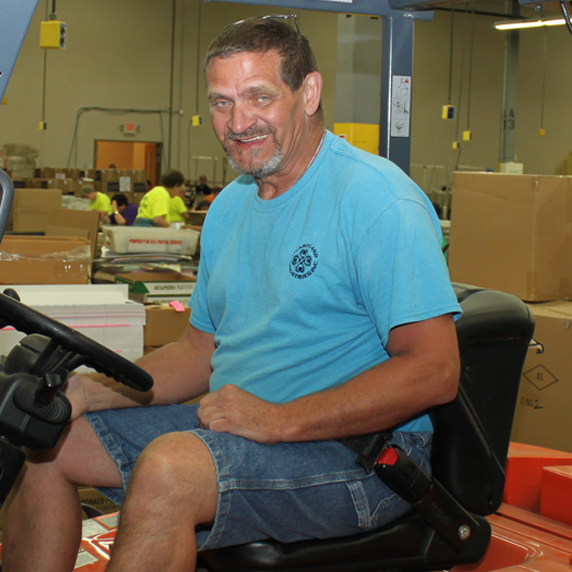 Board Of Directors
Kevin Hasting
President
Terry Gibbons
Vice President
Tom Brown
Secretary
Sharon Sedlack
Assistant Treasurer
Jim Breitenstein
Treasurer
Erin Merkle
Gary Paul
Eileen Cole
Funding Sources/Associations