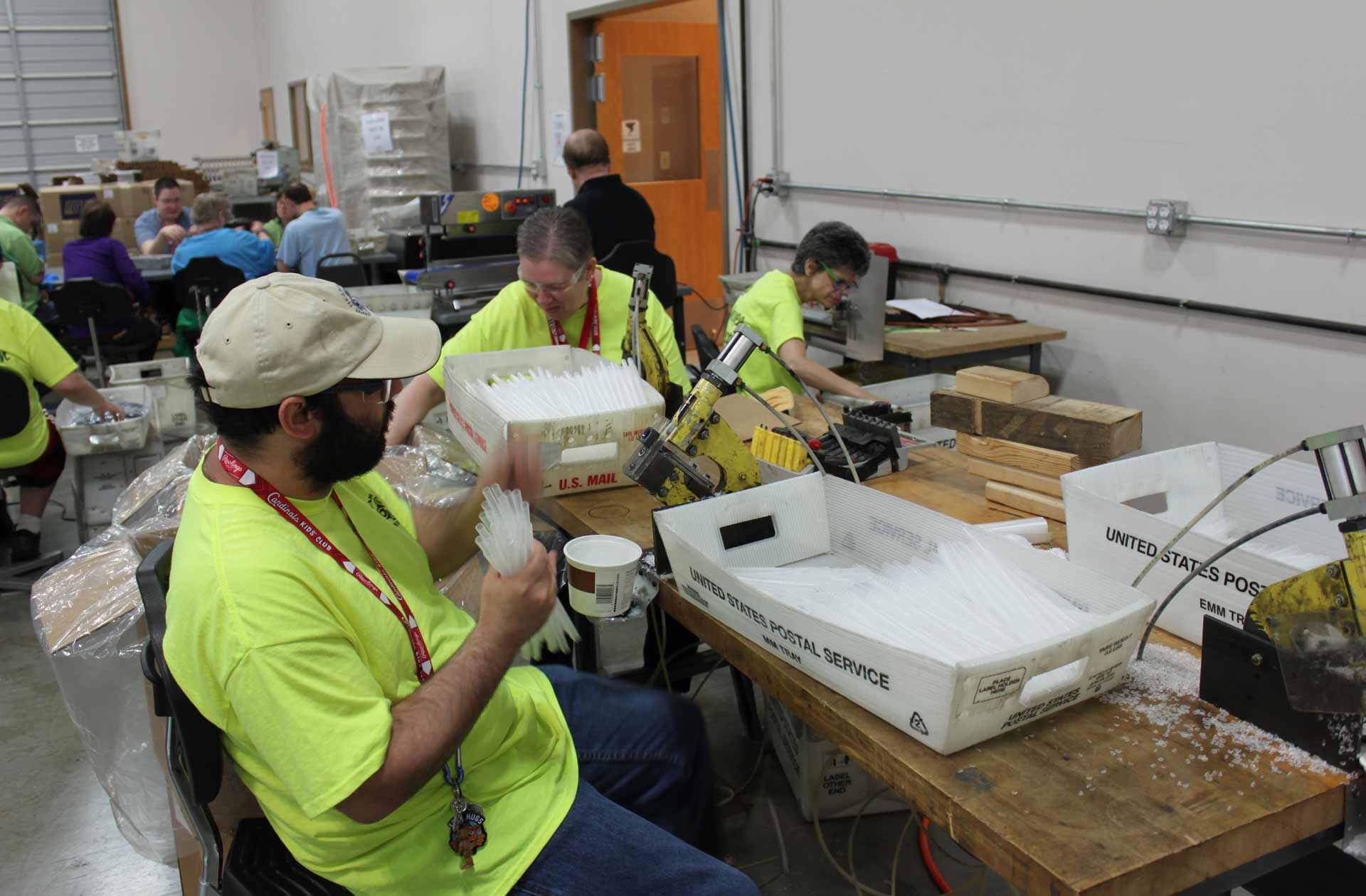 Gifts & Bequests
Our employees become our family, even as many of them face unique challenges each day. It is our privilege to work with each and every one of them.
Would you like to make a donation, either as a monetary gift to Heartland Industries or as a bequest? As a 501c3, all donations go back into the organization, allowing us to bring dignity and employment to as many people with various abilities as possible.
From our family to yours, we thank you.